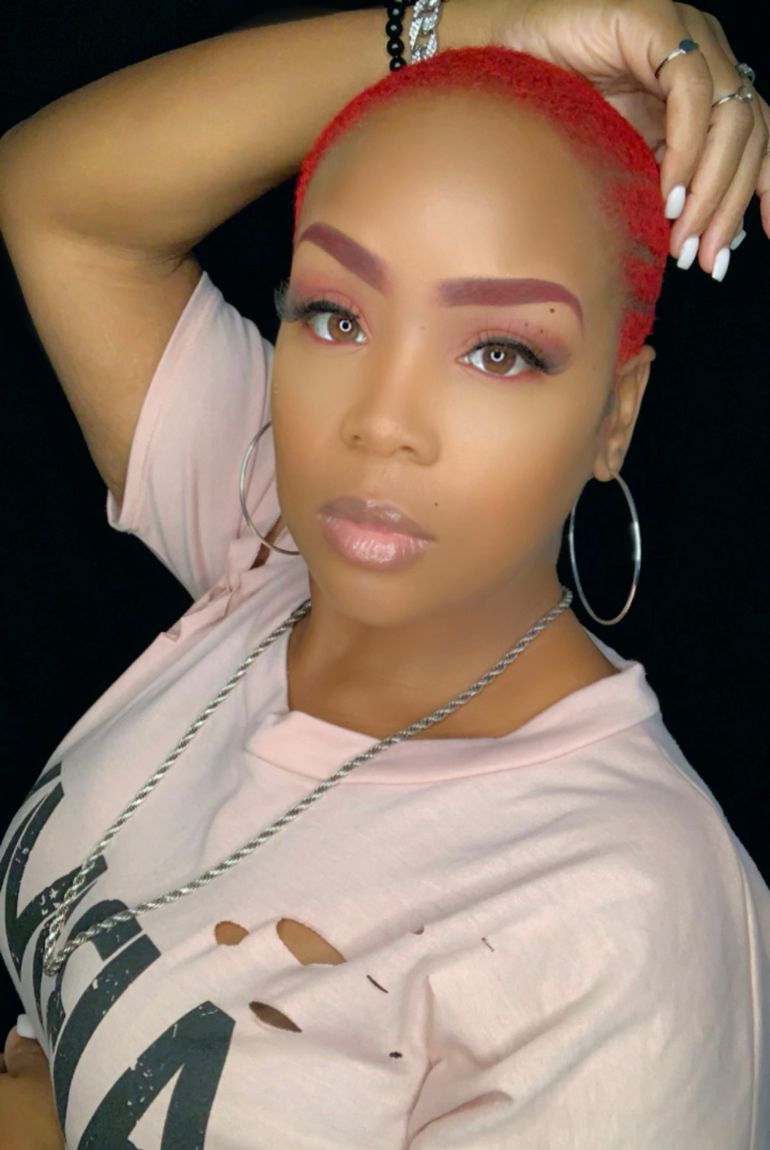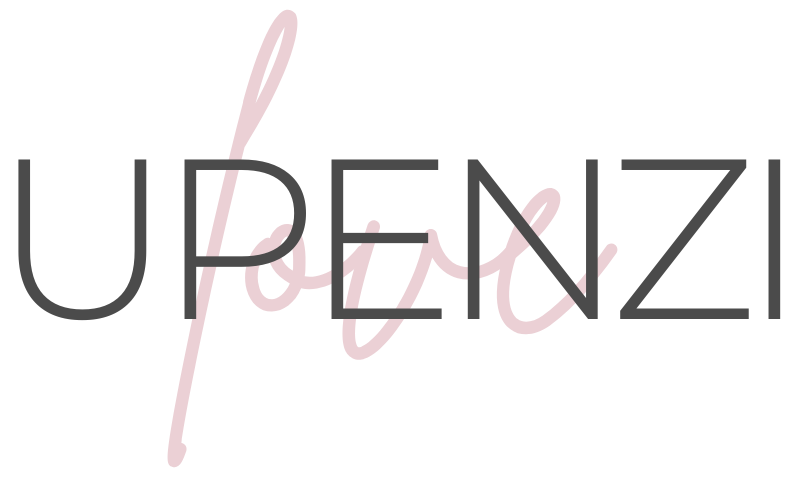 Hey there, Love here! Not really my birth name, but it's the name I decided to rock. I'm a Cali girl turned Georgia peach, proud mama of two lively boys. When I'm not chasing after them, I indulge in my passions for writing, poetry, and creating web and graphic design. Also, I should mention, I obsess over music, but please don't ask me to sing…trust me, you don't wanna hear that. As a fishy Pisces, my dreams often get the best of me and I tend to bite off more than I can chew, but hey, at least I'm reaching for the stars!

I've been blogging since the days when it was called a journal – yeah, I've been on the internet way too long, but I've met some pretty amazing humans along the way, some of whom I still keep in touch with to this day. If you're visiting my blog for the first time, welcome to my virtual world of emotions. I don't write for a specific audience, and this blog doesn't have a direct purpose, but when I need to let some feelings out, I find solace in writing it out here. So come on in, take a peek, and let's vibe!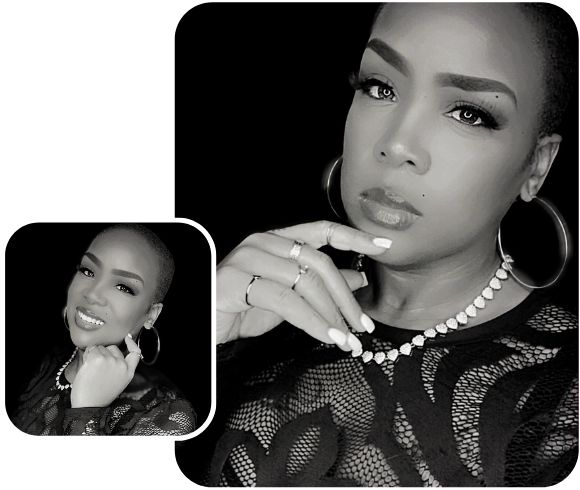 favorite motivational message
your lowest point. the place you feel you do not have the strength to leave. where every door is a closed door. where every breath is heavy with unknowns. where every light you think you see, is the glow from someone else's path. take comfort in this: you are not alone. even when you cannot see the ones who walk beside you. even when the only sound you hear is draped in silence. you have not come this far to lay down your brave sword now. remember who you are fighting for. who you are breathing for. who you are defending. the one you love the very most.
you.